Upcoming Events
Introduction to the Autoimmune Protocol
Mon, Feb 24, 6-7:30 p.m.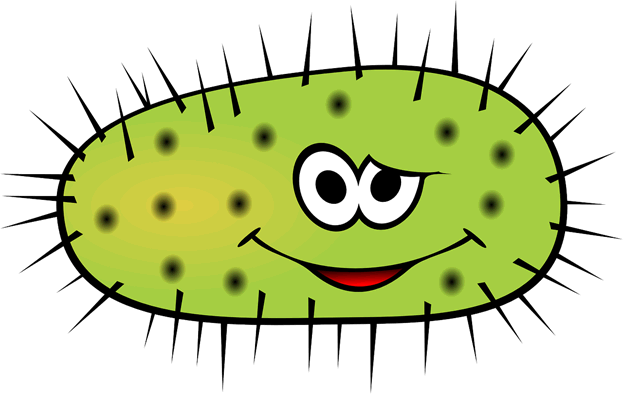 Natural Grocers
6320 N. Oracle Rd.
Tucson, AZ 85704
Presented by Scout Noble and Lindsey Parsons. We'll cover the basic principles of the AIP (Autoimmune Protocol). We'll discuss which foods are banned and why and we'll look at the four reintroduction stages and how to get started. We'll also provide food lists, some basic information on the science behind it and how to shop for AIP products in the store. This is a meeting of the Tucson Reversing Autoimmune Disease Together Meetup. Join and RVSP here.
The Gut Microbiome: The Universe Within You
March 25, 6-8 p.m.
Center 4 Self-Care's Women and Wine Evening
3501 E. Kleindale Rd.
Tucson, AZ 85716
Learn about the diversity of the bacteria, fungi and archaea that inhabit your gut, how they impact mental and physical health and autoimmunity and what you can do to get yourself back into optimal gut health. You'll also learn about the types and roles of prebiotics, probiotics, probiotic foods and other supplements and how they impact your gut in this free talk by Certified Health Coach Lindsey Parsons of High Desert Health.
How and Why to Kick the Sugar Habit
May 27, 12-1 p.m.

Harmony Hospice
1200 N. El Dorado Place, Suite B-200
Tucson, AZ 85715
Learn about the main challenges to kicking the sugar habit, insulin resistance and metabolic syndrome and how they relate to weight gain, Dementia and Alzheimer's, how sugar impacts your energy, safe alternative sweeteners and how to even out blood sugar and beat sugar cravings for good in this free talk by Certified Health Coach Lindsey Parsons of High Desert Health.
Are you struggling with
Losing weight and keeping it off
Sugar cravings
Feeling like you have to rely on coffee, naps or sugar to get through the day
Stress or emotional eating
Getting into a regular fitness routine

IBS, constipation, gas, bloating or other gut/digestive issues
Wanting to reduce or get off medications for things like high blood pressure, high cholesterol or diabetes
Autoimmune conditions
Thyroid issues
Pre-diabetes or type 2 diabetes
Cardiovascular disease
I'm here to help. Are you ready for more? Join my mailing list to hear about upcoming talks and webinars on How and Why to Kick the Sugar Habit and Gluten, Auto-Immunity and Natural Healing or learn more about working with me.