Paleo Harvest Community Dinner
Come join me and Scout Noble of Noble Food Rx for a gourmet, paleo dinner on Oct. 25th at my home. Only 13 tickets available so act fast!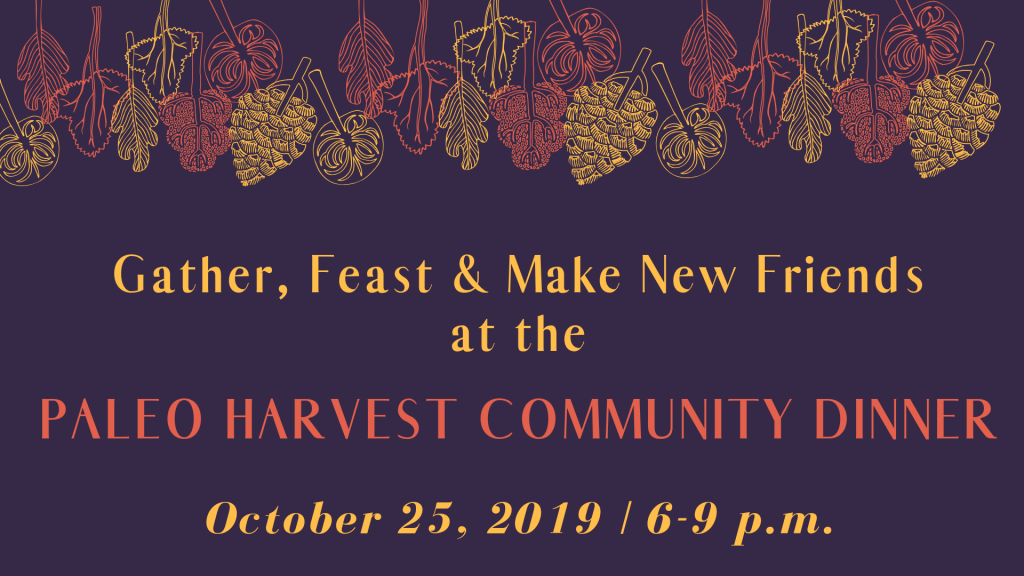 Talk: How and Why to Kick the Sugar Habit
Natural Grocers 5600 E River Rd. Saturday, October 19, 2019 10:00 – 11:00 a.m. Come learn about the main challenges to kicking the sugar habit, insulin resistance and metabolic syndrome and how they relate to weight gain, how sugar's impact worsens through the generations, how sugar impacts your energy, safe alternative sweeteners and how to even out blood sugar and beat sugar cravings for good in this free, 1-hour talk by Certified Health Coach Lindsey Parsons of High Desert Health.
RSVP here
for a reminder email.
Are you struggling with
Losing weight and keeping it off
Sugar cravings
Feeling like you have to rely on coffee, naps or sugar to get through the day
Stress or emotional eating
Getting into a regular fitness routine
IBS, constipation, gas, bloating or other gut/digestive issues
Wanting to reduce or get off medications for things like high blood pressure, high cholesterol or diabetes
Autoimmune conditions
Thyroid issues
Pre-diabetes or type 2 diabetes
Cardiovascular disease
I'm here to help.
Are you ready for more?
Join my mailing list
to hear about upcoming talks and webinars on
How and Why to Kick the Sugar Habit
and
Gluten, Auto-Immunity and Natural Healing
or learn more about
working with me
.